We have released a world's first pressure sensitive brake pedal conversion kit in 2000.
We belieive our products contributed to a lot of racing drivers.
We ship wold-wide via DHL, FedEx and EMS door to door Air express services.
Japanese Yen based but automatically exchange to USD, EUR, GBP, AUD and others when you pay.
Enjoy the best design and functions combined together
We develop a product from scratch by ourself in house. Aiming the best design and functions to suit the demands.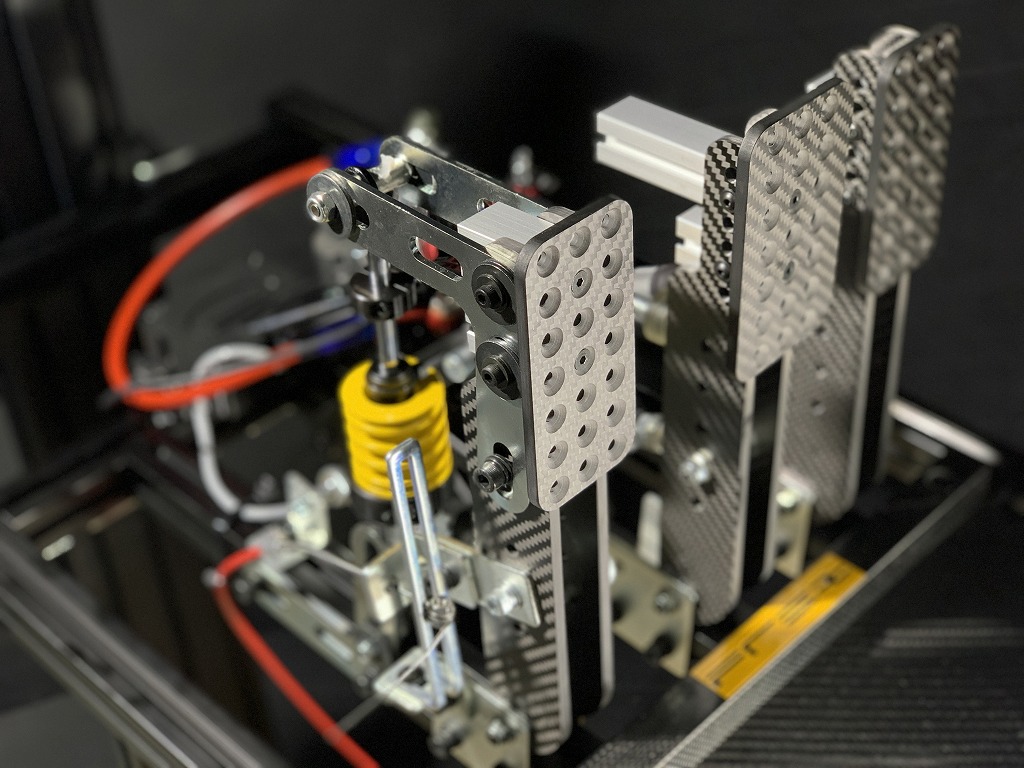 Design and the performance are based on a long automotive related work and business of Hi-performance tuning, aftermarket parts and Racing brake pad.
FREX had been sold our pedals since Year 2000. It was a world's first pressure sensitive brake pedal.
We aiming to replicate a realistic brake feeling because of that is the key of the speed of driving.
Throttle by reliable linier potentiometer, Brake by real hydraulic pressure sensor. Clutch can be set to heavy duty racing clutch…..
Ask us about Custom specification pedal especially for professional pourpose.
We are the sole distributor for SCN actuator for a motion simulator. A custom actuator is also available on request.
We had been used SCN actuator since 2005 with our invented 2DOF seat mover "SimConMOTION" which hit the market. Sold more than 2,000 sets means 4,000 or more acutor we handled.
The SCN is very durable and reliable quality actuator.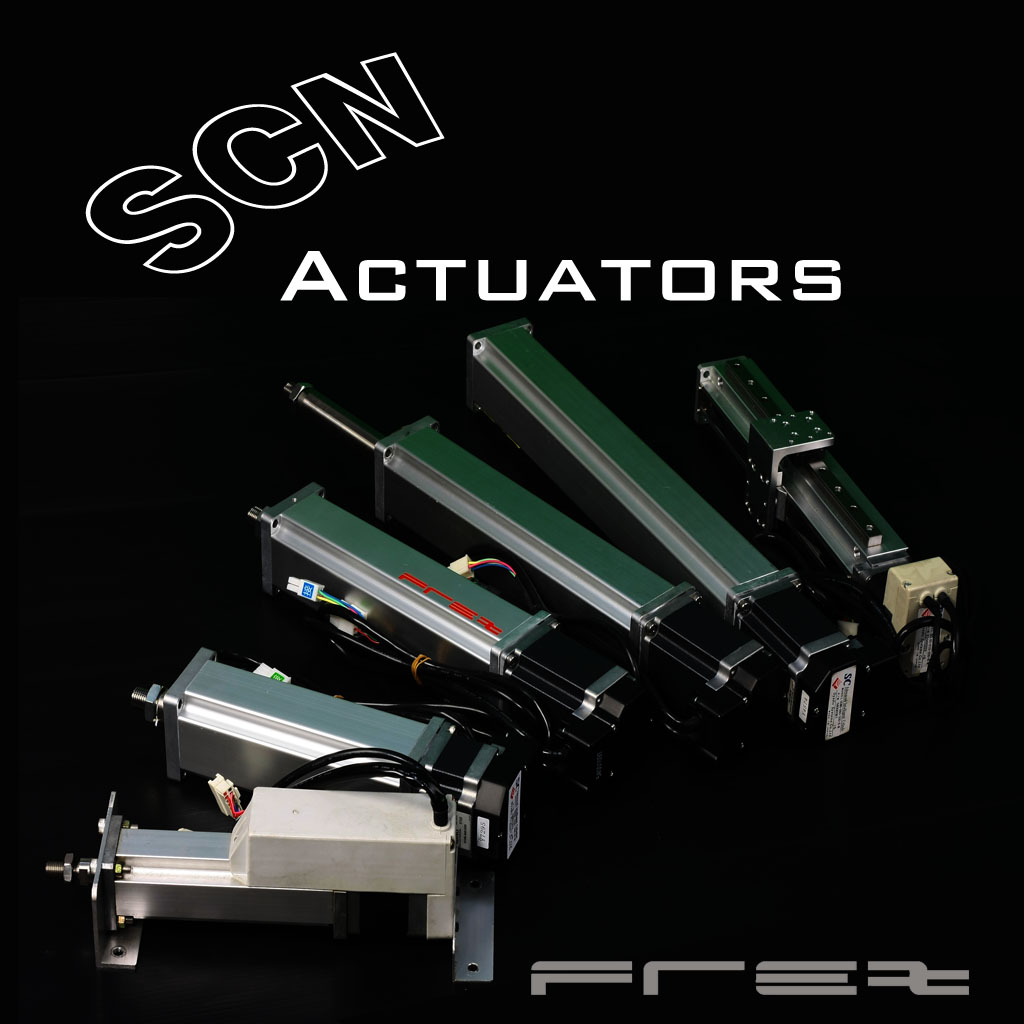 Photographs of current and past products and our works.